By Helen Morris, National Post
By Susan Doran
Ontario's 1.3 million condominium owners are "out on a limb" and have not been getting the protection and support they need, says Realtor Linda Pinizzotto, founder and president of the province's Condo Owners Association (COA).
Things appear to be starting to turn around, however. Following a year-long review by government and industry officials and condo owner representatives, Queen's Park recently proposed ...
Read More →
Share
Vaughan condo fire leaves owners in limbo
Vaughan Citizen by Jeremy Grimaldi  – Simcoe.com  Mar 28, 2013
A single mother of two believes the life she worked to build for her children has been all but wiped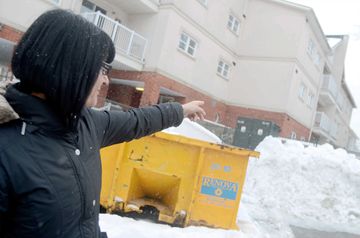 away by one careless act.
Fernanda Janicas and her children, Vivian, ...
Read More →
Share